Sino China 211 - Platinum Matched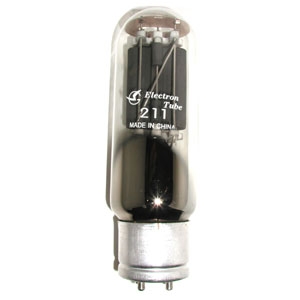 Sino China tubes have seen vast improvements over what was available just a few years ago. Give these puppies a try, we think you will be surprised.
See unmatched version:
https://shop.ehx.com/item/211
MATCHED TUBES NOTICE:
Special-range matched tubes are not available during the current tube shortage.
Power Tube
Country of Origin: CHINA