PSVANE 845B - Factory Matched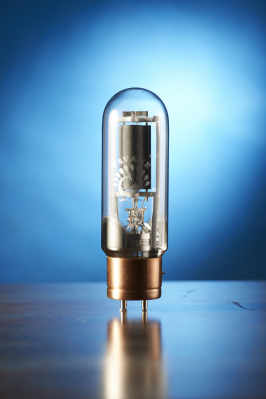 $100 minimum applies to the combined total of PSVANE tubes ordered, and that are in-stock and can be shipped
PSVANE 845B Power Tube - Factory Matched
The 845B has a special base made of Bronze, which helps with the heat dissipation. Also. the 845B has beefed up supports that eliminates the need for a Mica Wafer mounted on top. This produces less vibration throughout the life of the tube. Special leaded anode for more consistent operating temperature.
Pricing is per tube.
Tube Specs
:
https://shop.ehx.com/catalog/tubes-specs/ps-845B.pdf
MATCHED TUBES NOTICE:
Special-range matched tubes are not available during the current tube shortage.
Tube Specs
:
http://shop.ehx.com/catalog/tubes-specs/psvane-845b.pdf
Power Tube
Country of Origin: CHINA